Program Quick Facts
Earn a rigorous graduate education from the No. 1 U.S. public university that enables students to engineer positive change with equity and ethics in mind
The UCLA online engineering graduate program is the best in the nation according to U.S. News & World Report
Take advantage of online flexibility as you complete asynchronous classes featuring the same content as on-campus courses
Start in either the fall or spring quarter
Finish in just over two years on a part-time schedule
Upcoming Term
Next Start Date
March 27, 2024
---
Deadline
December 1, 2023
Apply Now
Request Information
To learn more about the Online Master of Science in Engineering with Certificate of Specialization in Data Science Engineering, contact an enrollment consultant at (877) 837-8352 or fill out the form to download a free brochure.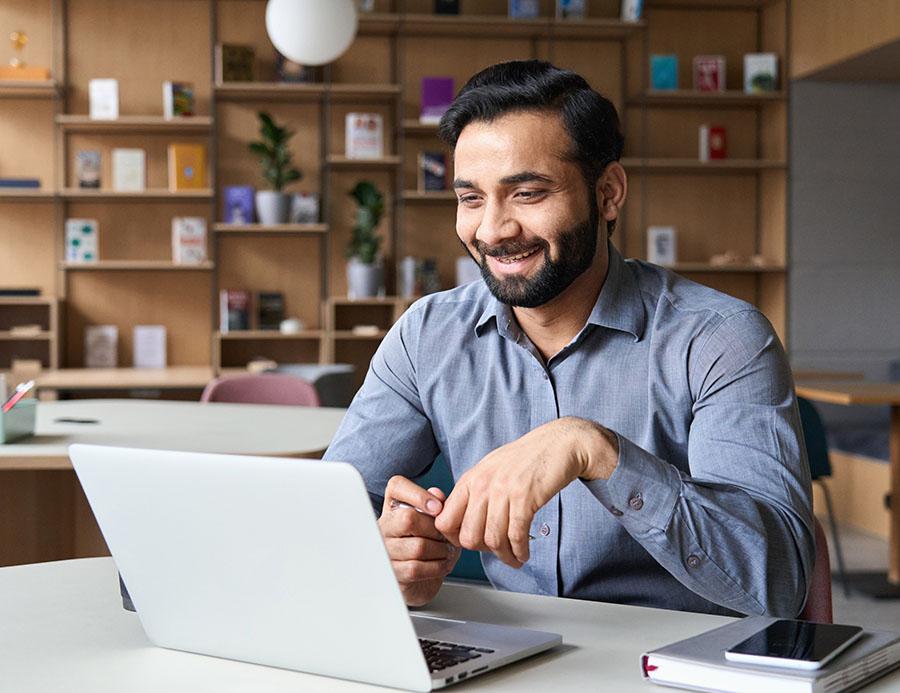 In every industry, there is a significant need for professionals who understand how to achieve efficiency and discover ways to optimize productivity and improve user experience for consumers. Because of this, the demand for data science master's graduates continues to grow.
The UCLA Samueli School of Engineering offers an online Master of Science in Engineering with Certificate of Specialization in Data Science Engineering (MSOL: DATA SCIENCE ENGR) that prepares students to solve problems and harness data ethically using responsible artificial intelligence through a curriculum of five core courses and four electives. Students have the opportunity to craft their own plan of study to fit their interests while also gaining the knowledge to use large-scale data to drive actionable insights based on science.
No. 1
Best Online Master's in Engineering Programs
— U.S. News & World Report
No. 1
Public University
— U.S. News & World Report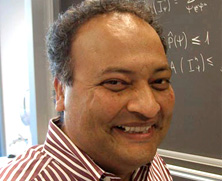 "Students entering this program may come from a specific industry or professional background, but our coursework equips them with the data science tools to move into almost any industry."
— Vwani Roychowdhury, data science area director and professor of computer science
A Data Science Degree from the Nation's Top Online Engineering Program
At UCLA Samueli, we understand the impact that an in-depth data science master's degree can have on your professional journey, which is why our team of faculty and industrial advisory board members developed a program that helps working professionals achieve their career goals on a part-time schedule.
Our online M.S. in Engineering with Certificate of Specialization in Data Science Engineering (MSOL: DATA SCIENCE ENGR) provides engineers and scientists the opportunity to explore and interact with popular data science tools including deep-learning libraries like PyTorch and TensorFlow, advanced probabilistic-reasoning tools such as Bayesian Inference and distributed-computation systems like MapReduce.
Discover the curriculum
Tuition Summary
| | |
| --- | --- |
| Total Units | 36 |
| Cost Per Unit | $1,100 |
| Total Program Tuition | $39,600 |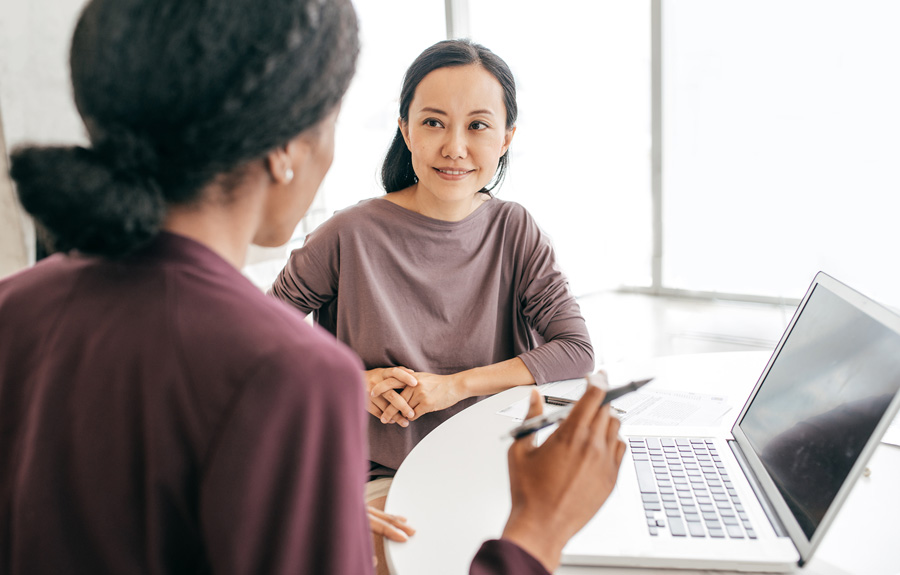 Our faculty is made up of experts with decades of experience working at the forefront of engineering and data science, conducting groundbreaking research in quantum computing, next-generation robotics and sustainable environment and energy technologies that make life better for people around the world. These experts help shape the data science curriculum with input from major employers on the UCLA Industrial Advisory Board.
Meet our faculty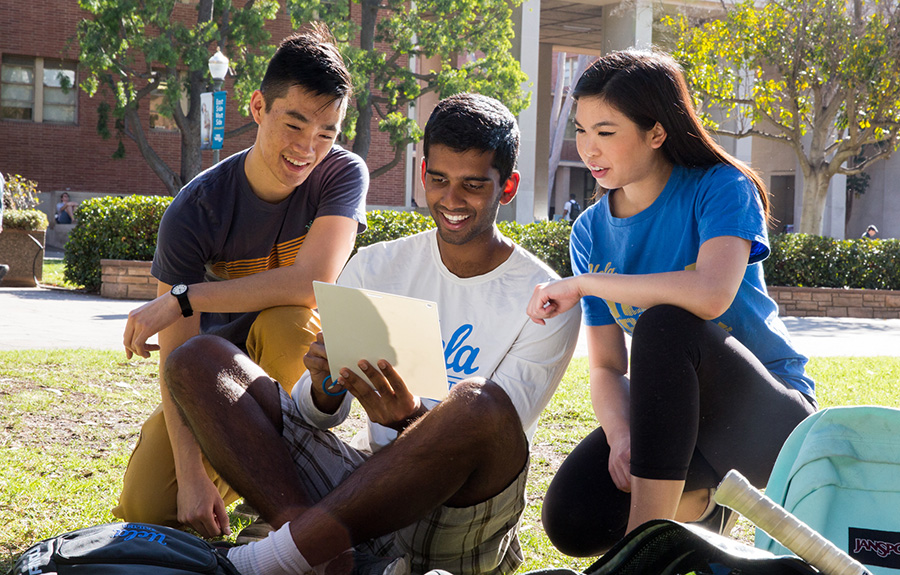 Join a Diverse, Global Network
MSOL: DATA SCIENCE ENGR students have the opportunity to build an inclusive network. Upon graduating from the master's program, our students join a loyal alumni network that includes 42,000 engineering graduates and nearly 400,000 Bruins overall.
Online students can also join affinity organizations such as the National Society of Black Engineers, Queer and Trans in STEM, the Society of Latinx Engineers and Scientists and the Society of Women Engineers.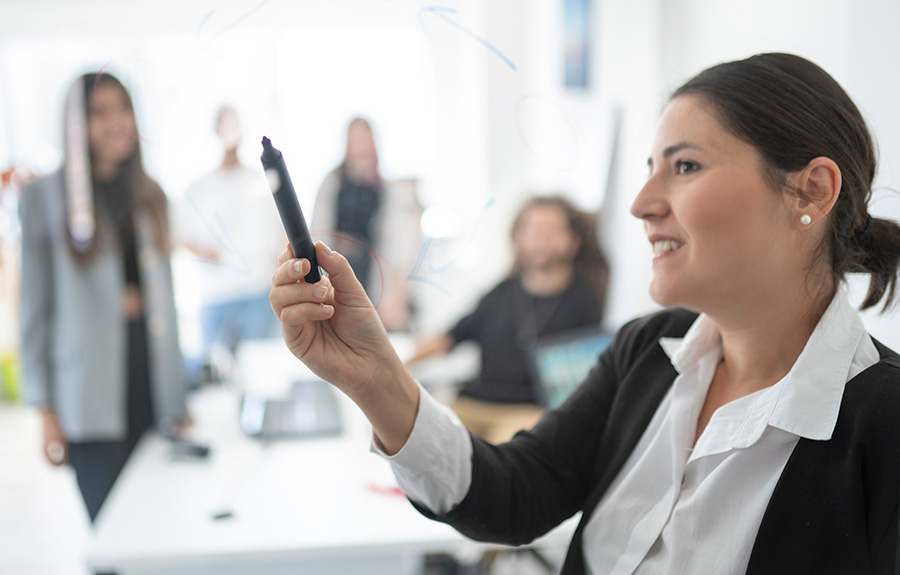 Who Can Benefit from This Online Engineering and Data Science Master's?
Our program is designed for working professionals in science, technology, engineering and mathematics (STEM), and in particular those with an interest in the intersection of engineering and data science. Because of the growing demand for data science skills, STEM professionals in most industries can benefit from an engineering in data science master's.
Explore our careers page for more information on potential career opportunities with a degree in data science.
Frequently Asked Questions
The art of data science has been around since the beginning of human existence. People make observations about their surroundings, create a model and make predictions to manage uncertainty. As technology has advanced, so has the amount of data that can be mined for insights and optimizations, and with that, the tools needed to procure, visualize, analyze and predict have also revolutionized. With the extensive transformation the field has undergone over the last decade, comes the responsibility to leverage the power of data for positive change in society.
Yes, this is a part-time, fully online degree program intended for working professionals. Classes can be accessed asynchronously from anywhere in the world. However, students are required to meet regular deadlines for submitting assignments, and exams are proctored in person at their local testing centers. Optional live components include orientation, faculty office hours, bonus lectures and graduation.
Official transcripts from all previously attended colleges or universities
Résumé
Three professional or academic letters of recommendation
Personal statement
Statement of purpose
GRE general score*
TOEFL/IELTS test scores (international students only)
Application fee**
$135 for U.S. citizens and permanent residents, $155 all other applicants
*The GRE requirement may be waived for applicants who have highly competitive holistic portfolios and such requests will be reviewed on a case-by-case basis. Contact an enrollment consultant for more information.
**Application fee waivers are available for applicants who are current or former participants in certain programs or who demonstrate financial need. Contact an enrollment consultant for more information.
See the admissions page for details.
Data science job growth has been much faster than the average profession in the nation — and for good reason. MarketsandMarkets recently reported that the U.S. Big Data market size is projected to grow from $162.6 billion in 2021 to $273.4 billion in 2026 and accounted for 51% of the big data market spending in 2021. With an endless supply of large-scale data and organizations wanting to find ways to continually optimize, it's no wonder that the need for knowledgeable data scientists is at an all-time high.
However, scientists and engineers in this program learn to do much more than optimize efficiencies in their organization. Students gain the skills needed to help find solutions for societal challenges including the need for accessible health care and quality education, the lack of a sustainable environment and responsible artificial intelligence.
Our program can be beneficial to your current role, while also opening the door to many careers in data science. Some of the top jobs with a data science degree according to Lightcast include:
Data analyst
Data scientist
Data engineer
Database architect
Network engineer
Machine learning engineer
Quantitative analyst